The Covid 19 pandemic has had devastating effects that are more than just loosing people we love . The nationwide lockdown in Uganda disrupted food supply chains and in so doing also disrupted income earning opportunities for many people. One of the high risk groups are the elderly who now more than ever have to be very careful with how they interact. But what of those that are bread winners , what of those that survived on help from local churches that are closed now?
fastmere together with JB caring hearts launched the feed1000 project that provided food to families that were struggling amidst the pandemic . The relief food was distributed in the slam areas of uganda in a specific area called kajjansi.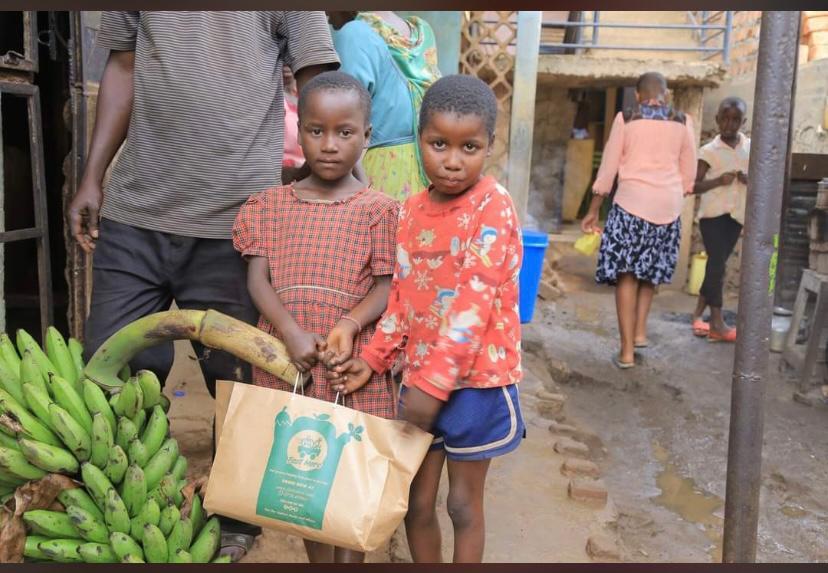 The feed1000 project provided food to over 100 individuals that had lost hope because they had either lost jobs or lost loved ones . The fastmere team was led by our C.O.O Namatimba Ruth as she worked together with the Team leader of JB caring Hearts Sengooba Joseph.